1977 OMI Dobro 60DS (Pre-Gibson)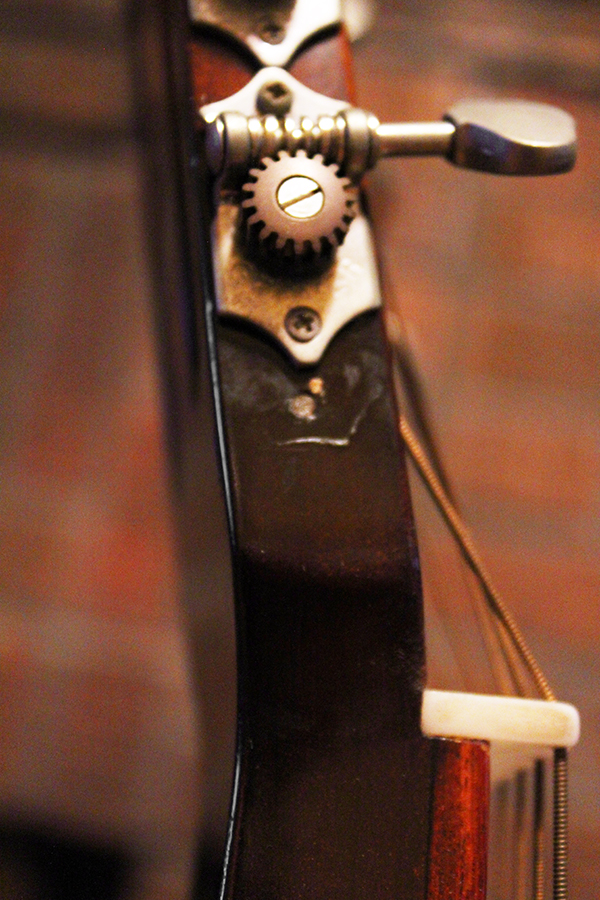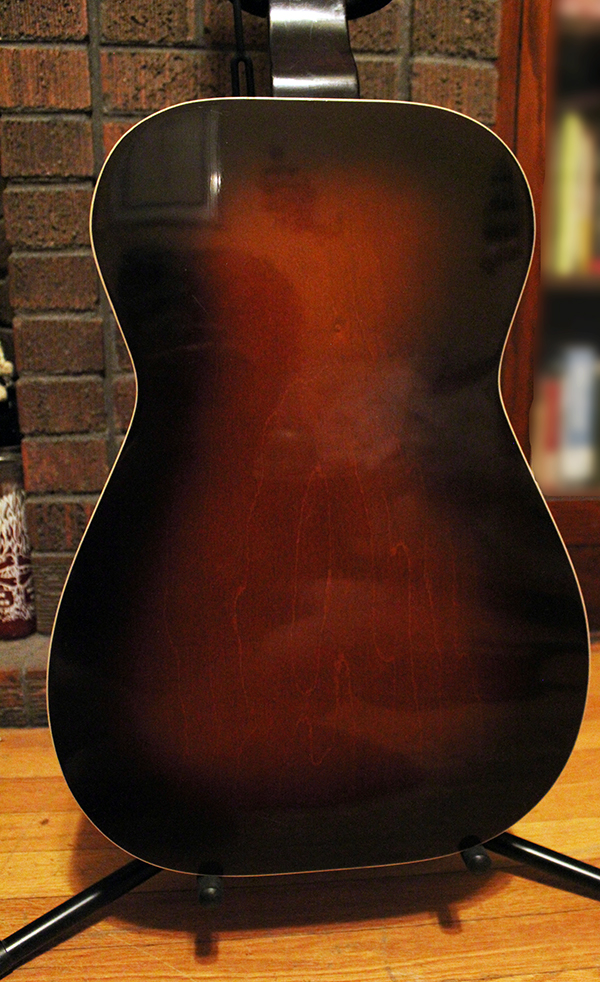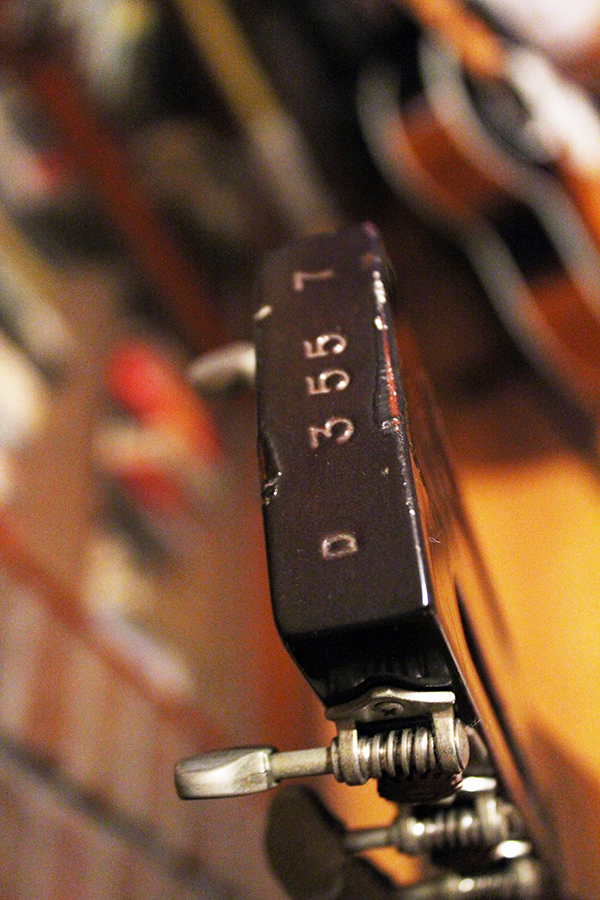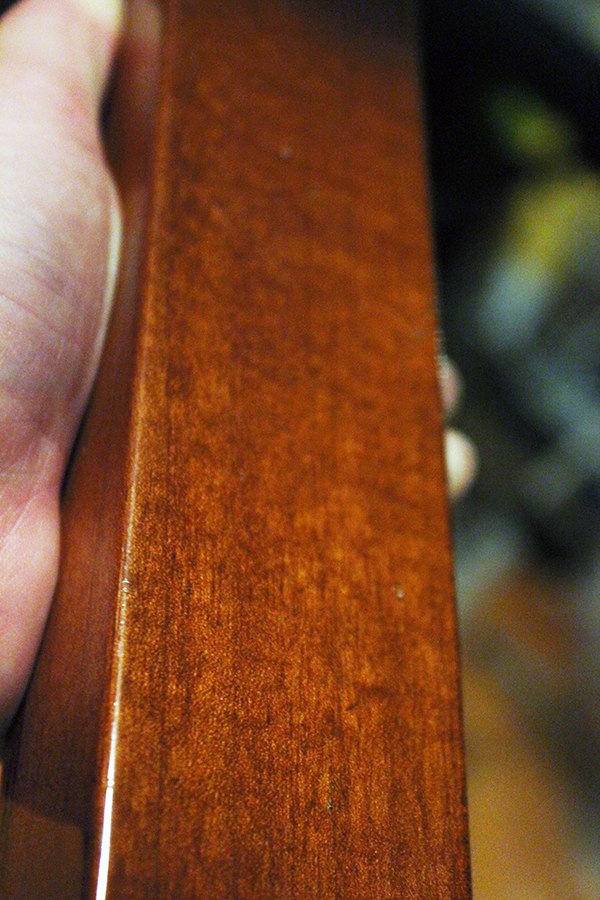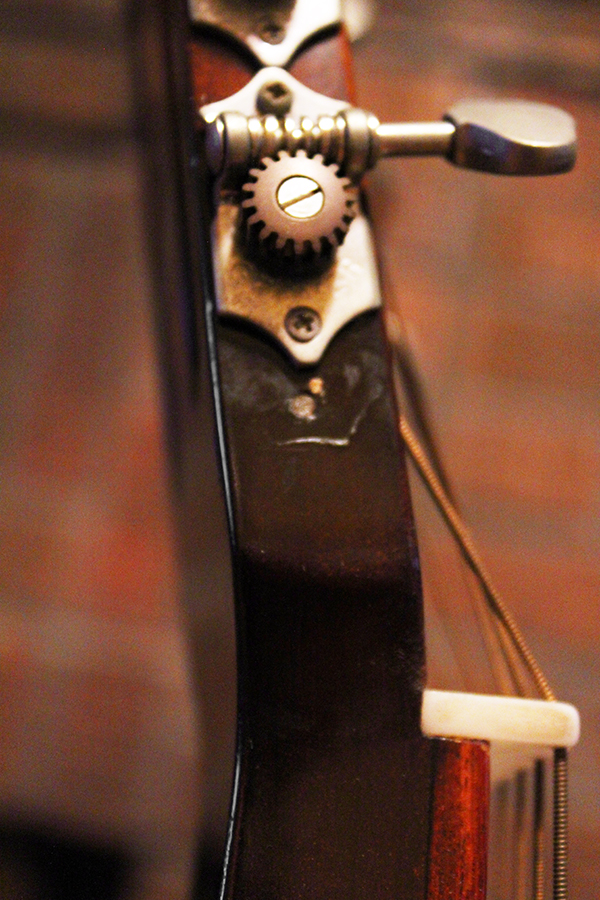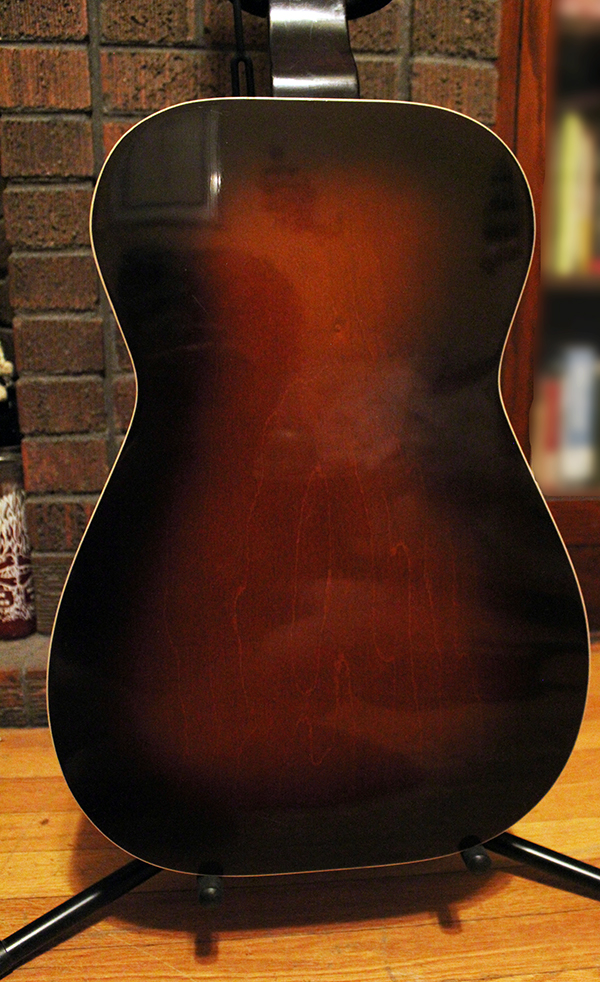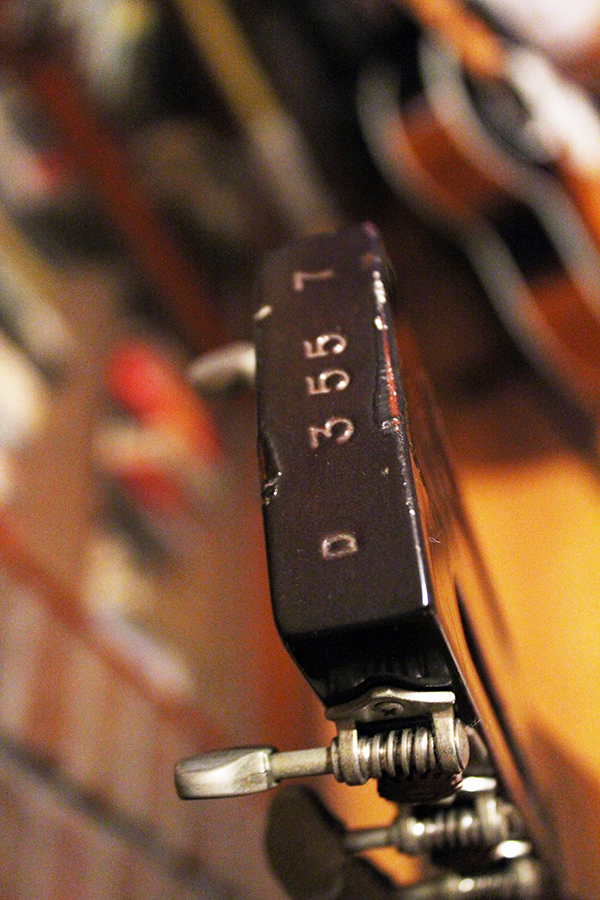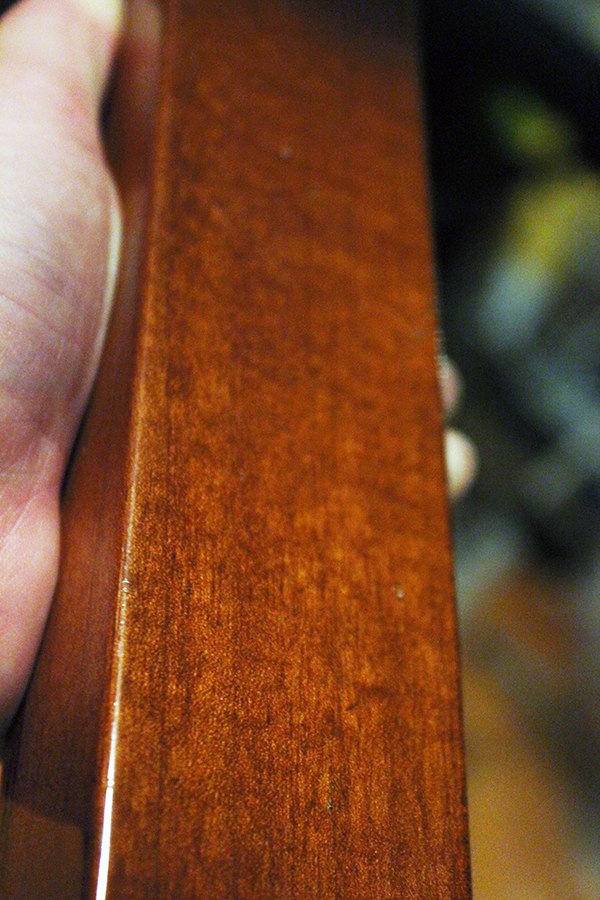 1977 OMI Dobro 60DS (Pre-Gibson)
Get your bluegrass career going with this warm and rich sounding 1977 OMI Dobro Square Neck 60DS! Pre-Gibson, Dopyera built Dobro with a lot of personality.
This is a used instrument with a few cosmetic bumps but in great structural condition. Please refer to photos for details.
Contact me with any questions or to have an in-hand description done.
IF YOU ARE PURCHASING AND WOULD LIKE THIS SHIPPED, I ONLY HAVE ONE SHIPPING OPTION SINCE THERE ARE MANY ITEMS RANGING IN SIZE AND SHAPE. IF IT IS MORE, I WILL CONTACT YOU ASAP, IF IT IS LESS I WILL REIMBURSE YOU. IF YOU HAVE SPECIFIC SHIPPING INSTRUCTIONS, PLEASE MESSAGE ME DIRECTLY. THANK YOU!
This is a beautiful sounding square neck Dobro Model 60DS. Features include a spider cone bridge with a sound well and two screen sound holes, a square neck and a vertical slotted peg head. This model makes a phenomenal slide guitar. It has tons of volume, plenty of sustain and a nice, warm overall sound making it a great instrument for many different styles and levels of player.
Body: Double bound body with maple top, back and sides in sunburst finish. Chrome tailpiece and coverplate and a spider bridge. Dual screen sound holes and a sound well.
Neck: Square maple neck with fretted rosewood fingerboard, pearloid dot inlays and a 1 15/16" nut. Slotted peg head with three-on-a-strip nickel tuners with ivoroid buttons and a 24 1/2" scale length.
Weight: 6 lb, 10.4 oz
Length: 39 1/4
Width: 14 1/4
Depth: 4 1/2
Scale: 24 1/2
GD-VG condition overall showing average wear. Dents, dings, checking, as well as some chips. Average hardware corrosion. There's some marks on the back presumably from a strap. At some point the tuners were replaced and there are extra holes on either side of the headstock. No case included.

If you're looking for a well worn-in work horse of a guitar, you'll find it in this 1970's beauty. Please contact me if you'd like any more details or an in-hand description.