Noblet Open Hole Clarinet 1960's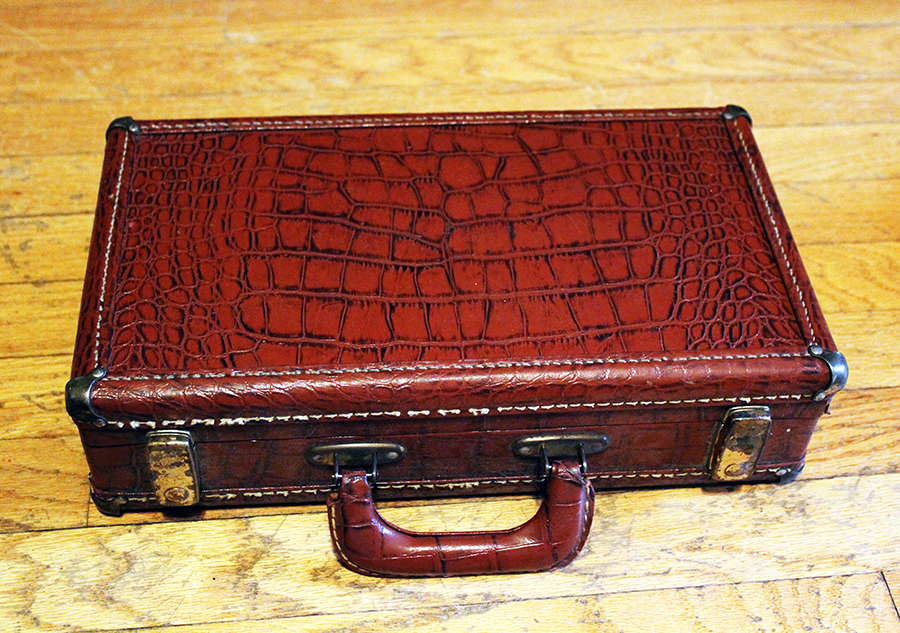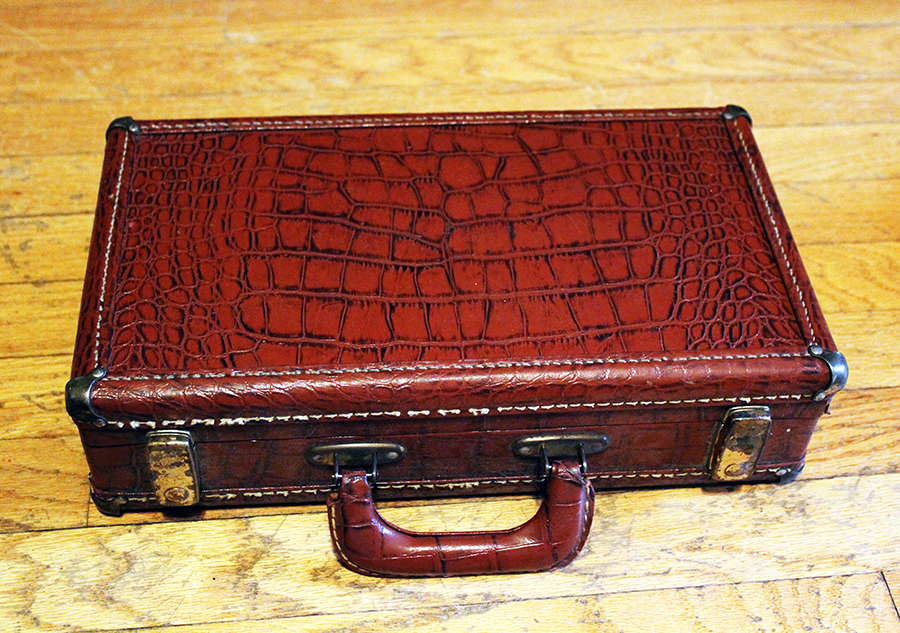 Noblet Open Hole Clarinet 1960's
This item is sold AS-IS. I am not a woodwind player, but wish I was!
Noblet Grenadilla Open Hole Clarinet dated to the 60's. No cracks or dings. The cork definitely needs to be replaced. Keys move freely. All accessories pictured included. Original case included and in great condition.
This is a used instrument with a few cosmetic bumps but in good structural condition. Please refer to photos for details.
Contact me with any questions or to have an in-hand description done.
IF YOU ARE PURCHASING AND WOULD LIKE THIS SHIPPED, I ONLY HAVE ONE SHIPPING OPTION SINCE THERE ARE MANY ITEMS RANGING IN SIZE AND SHAPE. IF IT IS MORE, I WILL CONTACT YOU ASAP, IF IT IS LESS I WILL REIMBURSE YOU. IF YOU HAVE SPECIFIC SHIPPING INSTRUCTIONS, PLEASE MESSAGE ME DIRECTLY. THANK YOU!